Dr. Karel L. Sterckx,
Director, BU-CROCCS (Bangkok University Center of Research in Optoelectronics, Communications and Computational Systems)
Title: Visible Light Communication – An Emerging Wireless Connectivity [PRESENTATION]

Dr. Vasaki Ponnusamy,
Faculty of Information and Communication Technology, Universiti Tunku Abdul Rahman, Malaysia.
Title: Green IoT (G-IoT) Ecosystem for Smart Cities


Prof. Durlav Hazarika,
Professor, Department of Electrical Engineering, Assam Engineering College, Guwahati, Assam, India
Title: Micro Grid Power Management Issues for Smart City


Prof. Kandarpa Kumar Sarma,
Professor, Department of Electronics and Communication Engineering, Gauhati University, Guwahati, Assam, India
Title: Technological Challenges and Issues of Connected Vehicles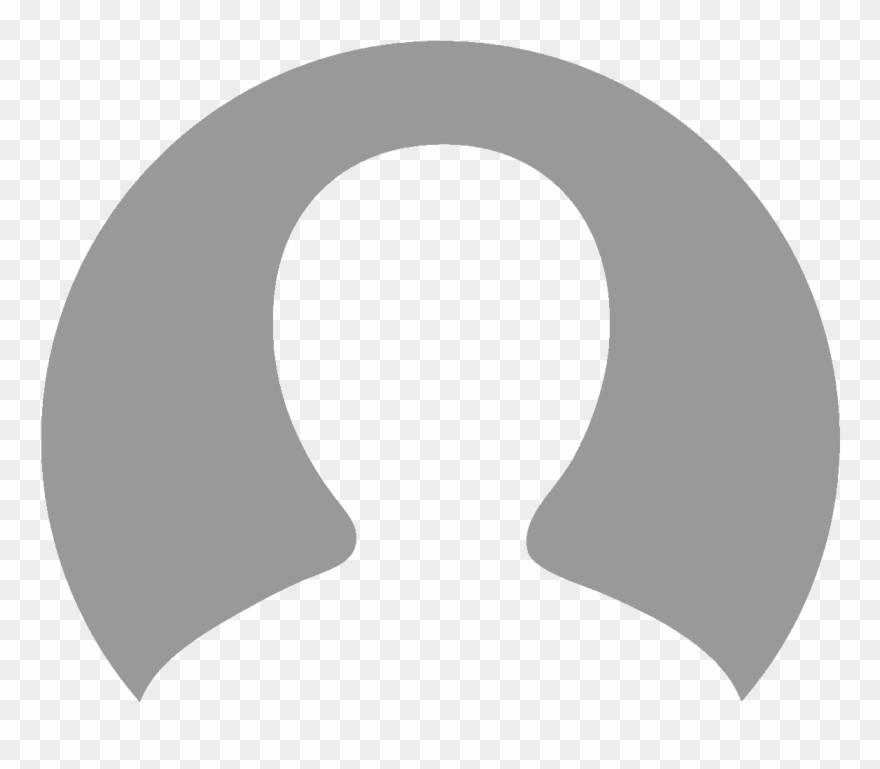 Dr. (Mrs) Jenita Mary Nongkynrih,
Scientist/Engineer- SF, North Eastern Space Applications Centre, Dept. of Space Govt. Of India.
Title: Urban Mobility with special emphasis on SMART Transportation.

Prof. Sunandan Baruah,
Dean School of Engineering, Assam Down Town University
Title: Smart Nano-sensors for Smart Cities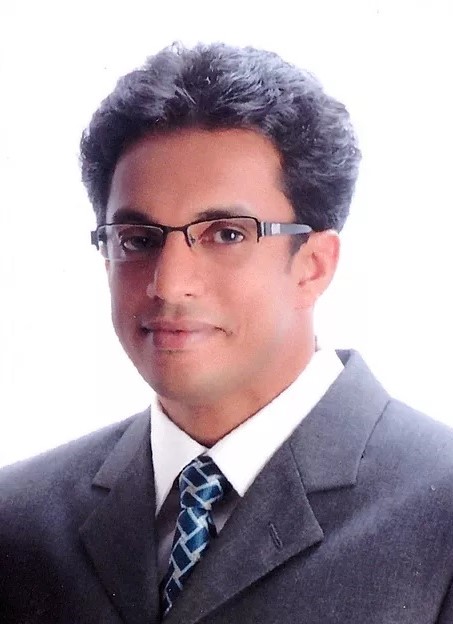 Dr Biju Issac,
Department of Computer and Information Sciences, Northumbria University, UK
Title: Intelligent Intrusion Detection System through Optimised Machine Learning